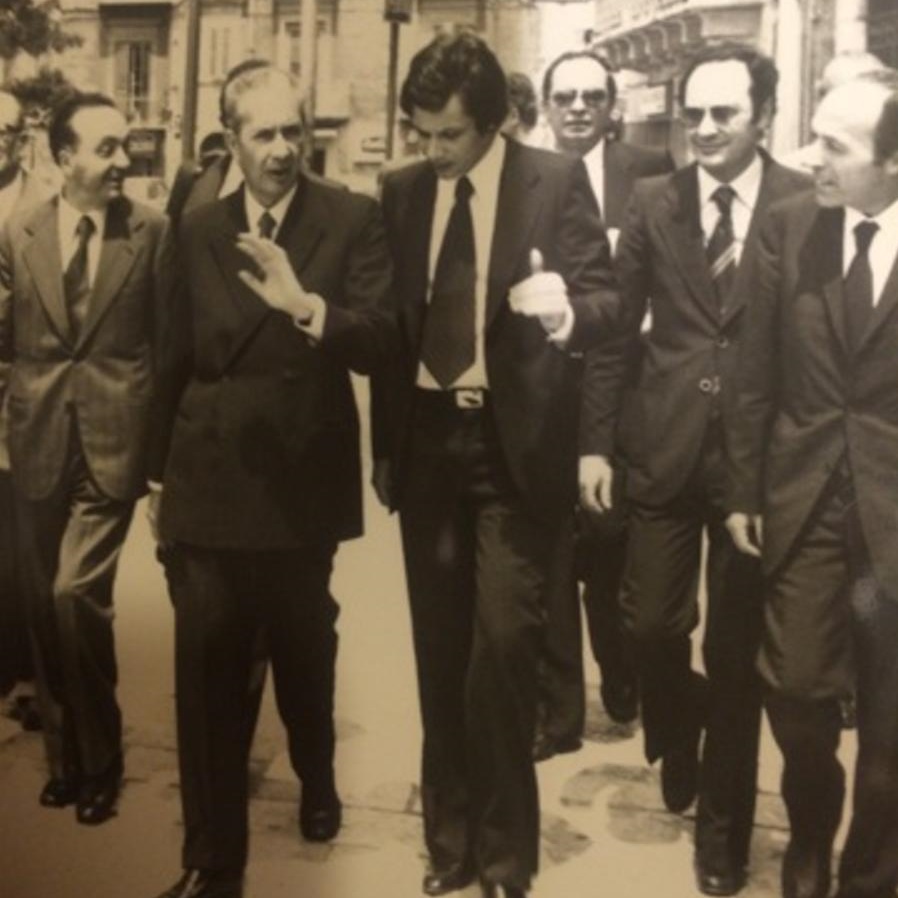 He attended secondary school at the Istituto Leone XIII in Milan, focusing on scientific studies and received his secondary school diploma from the Istituto Pio IX in Rome.
He graduated in 1973 from the Università di Roma with a degree in Political Science (with concentration in Economics and History) having prepared his thesis in "The immunities of the Head of State" under the supervision of Prof. Aldo Moro.
Currently Valter Mainetti is a Professor at the University of Parma, Department of Economics, where he teaches courses on the subject of Real Estate and Real Estate Funds within the Specialized Degree Course in Finance and Risk Management, lecturing on the topic of real estate funds, real estate and the history of real estate finance.
"Gli allievi fanno Censam" – published in Il Mondo – December 7th 1979 – n.49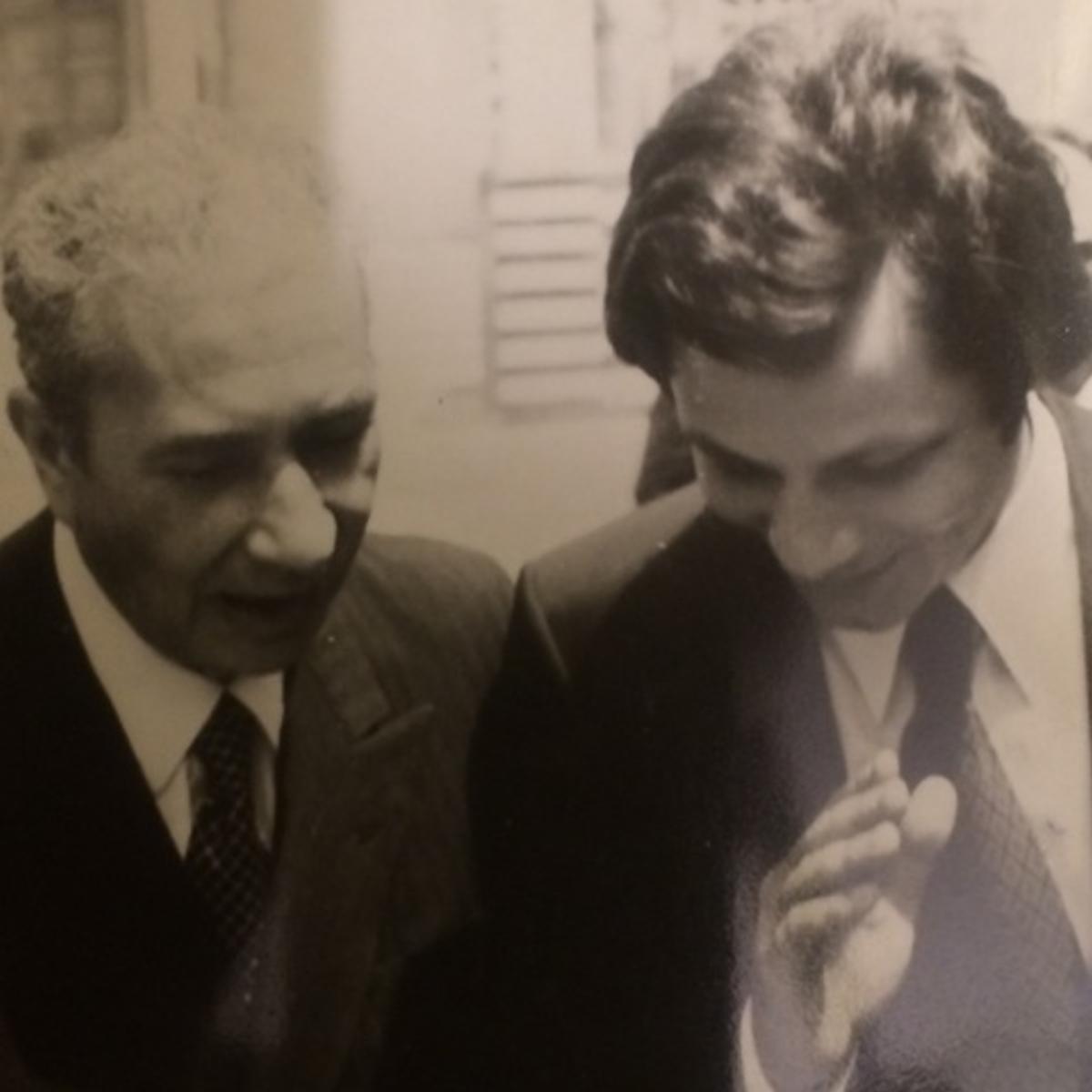 [Aldo Moro, ed] was a wonderful person with an acute sense of observation, an encyclopedic knowledge and a profound humanity. […] I have a clear memory of the President, of his conversations in the corridors of the University, all very much alive. […] I remember his gift for analysis: always accurate, articulated, expressed quietly; and his ability to accomplish a summarized view after long discussions offering a wide range of possible solutions, all of brilliant nature. It was fascinating and rewarding listen to listen to him, he was a great leader.
Excerpt from "L'Intervista" published in S.T dated October 25th 2005