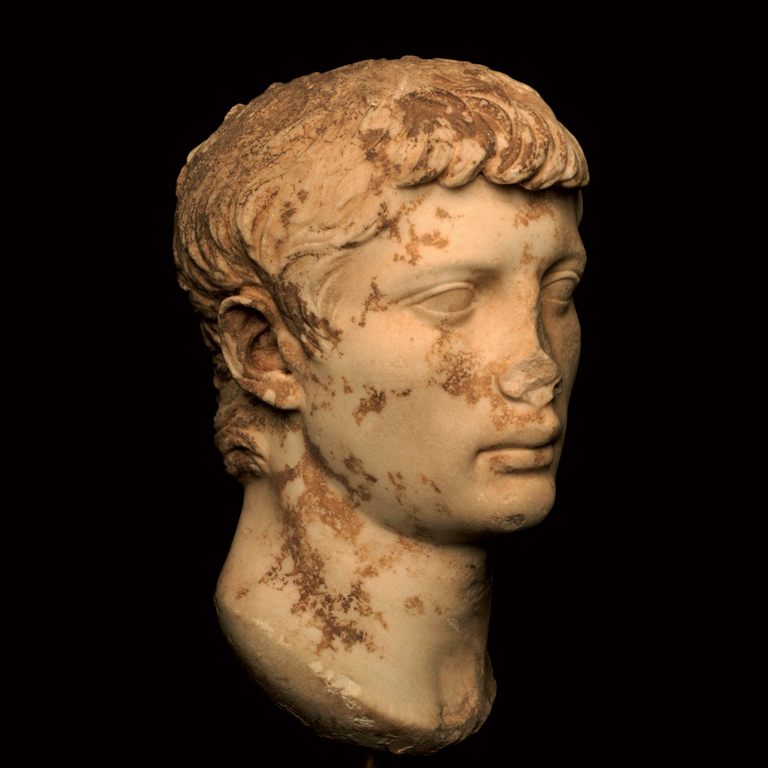 In January 2007, thanks to the interest and dedication to the arts on behalf of Valter Mainetti and his wife Paola, the non-profit Fondazione Sorgente Group, Istituzione per l'Arte e la Cultura, was established with the aim of enhancing, promoting and disseminating the manifold expressions of Italian cultural and artistic heritage on a national and international level.
The Foundation, which receives financial support from Sorgente Group of Rome, has always held particular regard for the world of culture and  art. In fact, the Group's decision to name its investment funds after the great artists (Michelangelo, Caravaggio, Donatello) represents the most straightforward expression of its mission and in particular the Historic & Trophy Buildings Fund seeks to acquire highly prestigious buildings for their historical interest and architectural significance, as well as the influence which they cast on the social texture of the city.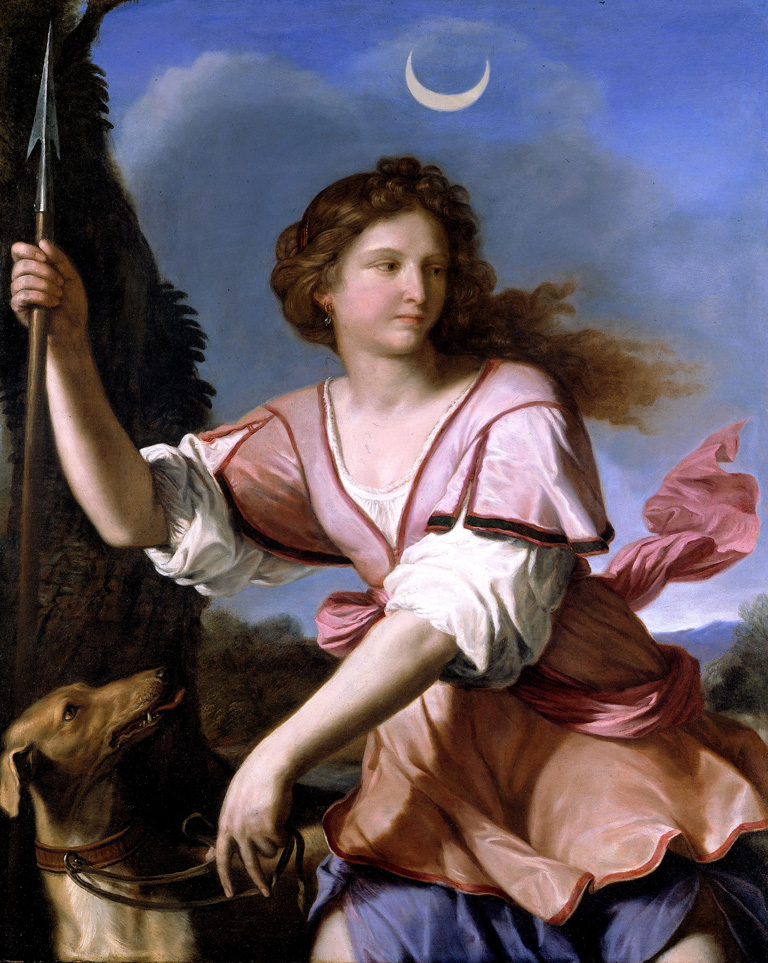 The Fondazione Sorgente Group is characterized by a rich Art Collection which is the result of the identification, selection and acquisition of valuable works of art presented on the antiquities market and in national and international auctions, provided they possess a documented collectible and historical origin. The collection consists of archaeological works from ancient Greece and Rome with pieces created in marble and bronze of considerable importance.
The interest of Fondazione Sorgente Group is particularly concentrated on a pair of main branches: the Greek and Roman antique sculpture, with a peculiar attention to Julio-Claudian dynasty imperial portraits, like the celebrated head of Marcellus, as well as Old Master paintings from the 15th century (for example the exquisite panel painted by Pinturicchio) to the 18th century Roman-school large landscapes, going through the Baroque Emilian School, which include works painted by two of its major painters: Guercino and Guido Reni.
The Foundation is please to receive request to loan its works for special events and museum exhibitions organized by private of public entities and institutions, including Superintendencies, Universities, museum networks and research centers.
The Foundation primarily researches, enhances and promotes its Art Collection by directly organizing and participating in museum exhibitions, press publications and scientific journals in particular, collaborating with experts from the world of academy and research (www.fondazionesorgentegroup.com).