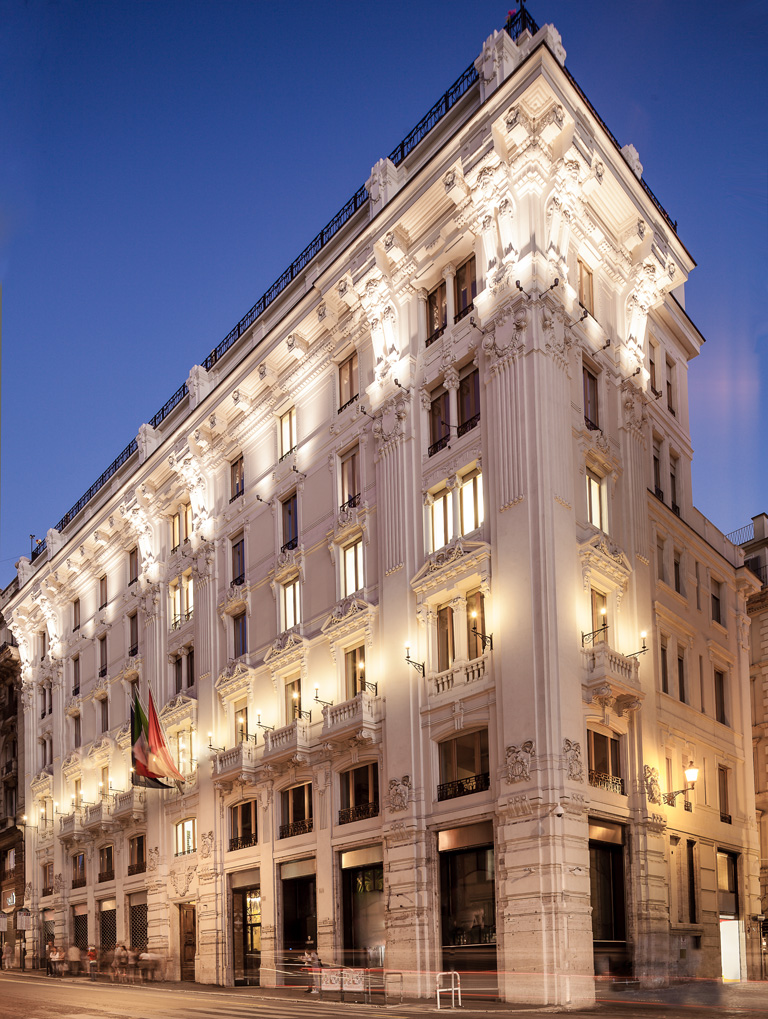 Valter Mainetti is the major shareholder of Sorgente Group Alternative Investment (US) that includes Sorgente Group Italia, Sorgente Group of America (US) and  Main Source (Luxembourg). The total real estate assets owned by the funds and the underlying companies, together with the managed and administrated assets amounts to €5 billion at genuary 2019.
The Groups works in the sectors of finance, of investment management, of real estate, of construction, of restoration works and of infrastructures. It also controls a company focused in communication and in publishing .
The operative real estate companies, financial and real estate services companies are 70 and are located in Italy, France, Switzerland, Great Britain, Luxembourg, USA and Brazil, with field offices in Rome, Milan, New York, Luxembourg and London.
Among the most important operations one must point out, the acquisition in 2005 of the majority shareholding in the ownership of the Chrysler Building, through the Michelangelo Fund: this position was subsequently sold in 2008. Between 2005 and 2009, the Michelangelo Fund acquired the majority shareholding in the Flatiron Building in New York.